Pulaski Performing Arts Center was opened in 1989 by Sandy Slayton-Mavrotheris. PPAC, as it is fondly called, is currently located on the west side of the historic square in beautiful Pulaski, Tennessee. PPAC offers classes in Ballet, Pointe, Tap and Jazz for girls and boys ages 2 and up.
It is our goal at PPAC to offer an environment of learning and to inspire a love of dance. We strive to make all of our students happy whether they dance because it is fun, for exercise, competitively, or because they want to include dance in their high school or college careers.
PPAC students participate in an annual dance recital, regional dance competitions, and locally sponsored events. A Christmas favorite is "Dancing in the Windows."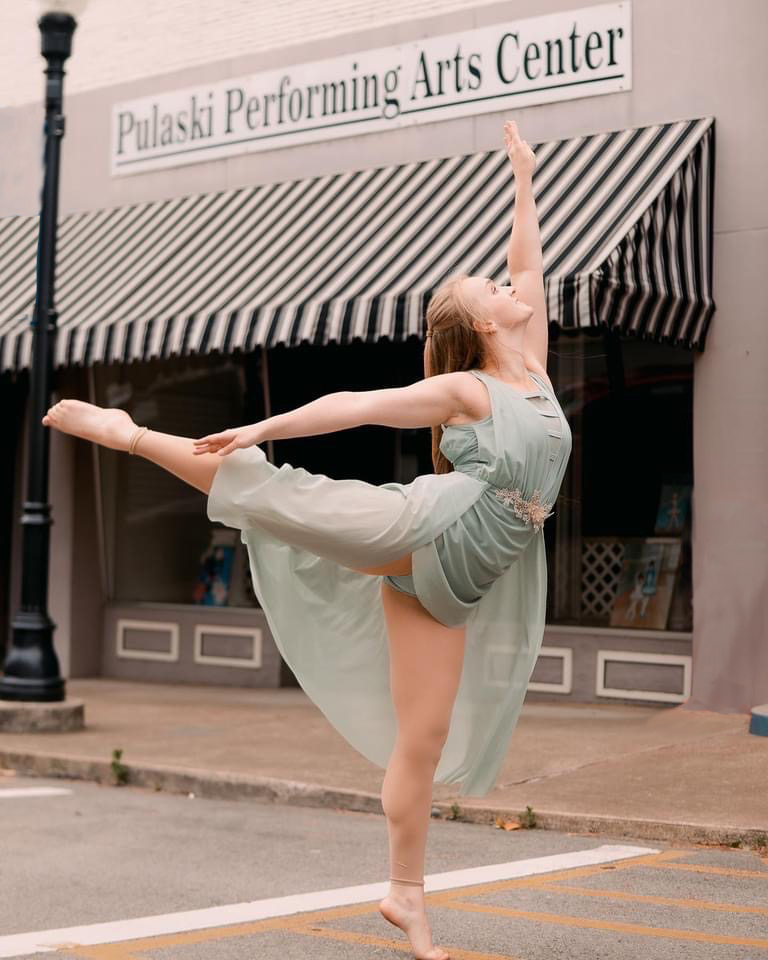 *Photo curtesy of Annabelle Koger